I just wanted to express my gratitude to Indico developers.
We have a traditional Condensed Matter meeting here in Ankara "YMF Ankara" Which has been going for 27 years now. It is free to attend, we try to arrange sponsors for free food and prizes. It is intended to bring young researchers and established researchers together. It is so very rare here something lasts that long here, so it makes it all the more precious.
This year, for some particular reasons, the organizers were very late starting the organization procedure, and asked my help. I have seen Indico being used in TRUBA, so I decided to give it a try.
Long story short, I was able to bring a site together in relatively short time, thanks to detailed documentation, and with very limited resources thanks to optimization (a single Raspberry Pi 4 with no load balancing). There were ~300 Attendees, with around 50 posters and 13 invited talks. Everything went exceptionally smoothly save some translation requirements.
I am especially thankful for the thoughtful features such as badge tool, latex export tool, surveys. Overall, this tool is awesome, and is an enabler for low-budget, free-to-attend events like this. Thank you very much.
That being said, I do have a wishlist if I may:
I am submitting the Turkish translations of the terms as mandated by the bureaucracy of some universities here, however I realized that not everything can be translated at the moment using that mechanism (for example, the new "features" seem not to be implemented yet), and there is no "single translation" that fits all purposes in my language. (Translations between languages are rarely linear maps anyway) So maybe, a content management approach to translations that can be adjusted per event and globally (i.e. the translation menu in Drupal etc.) might be a good feature?
Some names, surnames, or affiliations are arbitrarily long. In the badge tool possibility to set a "dynamic size" field, which the font size will be adjusted to fit the text in the allocated box will be a great feature.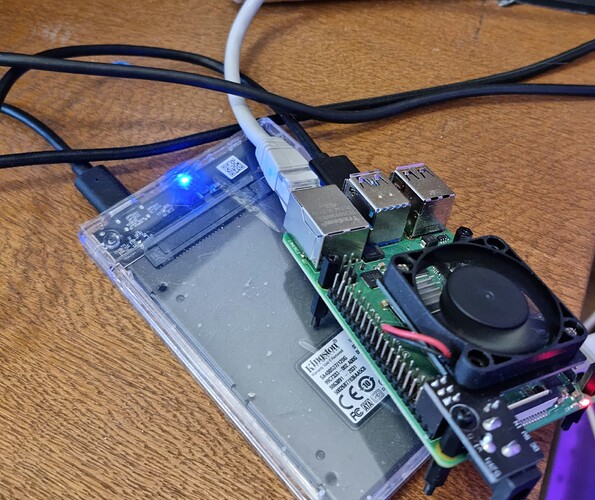 Happily running Indico with no CPU bottlenecks whatsoever.