URL: /
Criterion: 1.4.10 Reflow (AA)
Usually responsive layout is considered when adding support for small(er) screens. There are also users that turn large screens into small screens for one or the other reasons. Two common reasons are poor eyesight and distance from the screen.
When the Indico page is zoomed in all the way to 400%, it looks like this: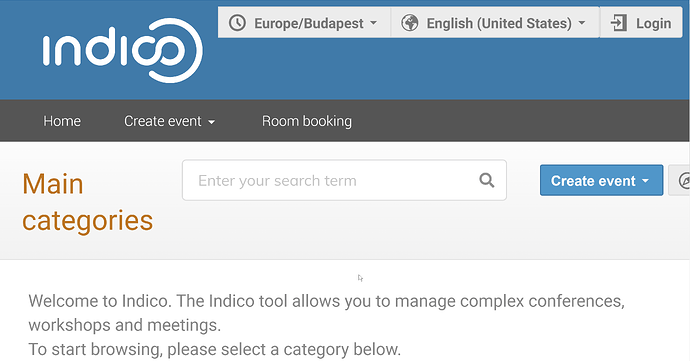 I see that some of the controls no longer fit the viewport.
I intend to fix this issue by applying flexbox layout to all containers with flex-wrap property set to wrap. Additionally, I will need to play with the sizes of various elements in order to accommodate them all.