Dear all,
is it possible to insert the names of people in a room booking who are not registered ti Indico? The same way like at the timetable, for example?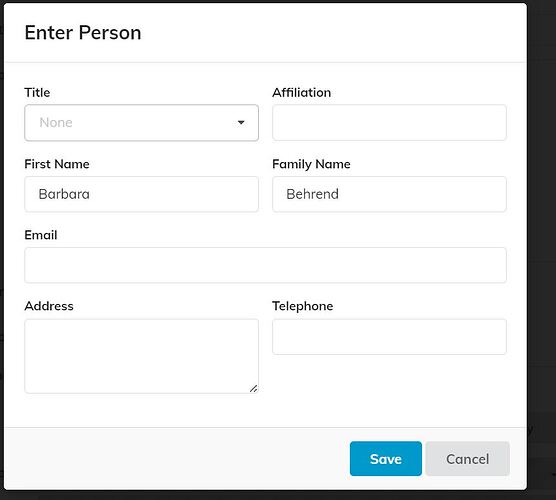 At the moment we handle it like that:


Is there any other possibility to insert the name of up to 6 participants' names?