Hi everyone,
Is it possible to add a role for deleting events?
in another word, is it possible to allow only the Indico admin or one of the event managers to delete the event and not allow others to delete the event?
I mean this menu below will be shown for only admin or one manager while other managers can't see this menu or it is inactive for them.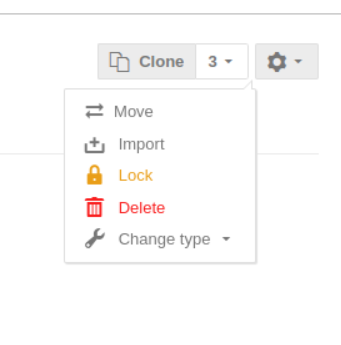 because one of the event managers wanted to delete a paper but instead he deleted the entire event