URL: /
Criterion: 1.4.1 Content on Hover or Focus (AA)
Some content is presented when an element is hovered and/or focused. With such content, we need to be careful about how it is presented to users that do not use a mouse (keyboard users, touch panel users, screen readers, eye trackers, etc.).
The drop-down menu on the global menu has tooltips on the items that are only usable to mouse users and touch screen users (if we count accidentally hovering by tapping as "usable"). The tooltip does not activate at all on keyboard focus.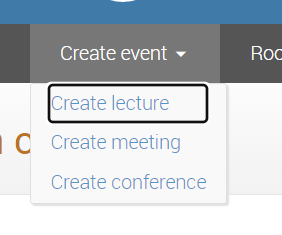 Although I can think of several ways to improve the tooltip implementation itself, in this case I intend to insert the text of the tooltip below each item.
Generally speaking, any text that is important enough to be on the page to begin with should be provided inline where space permits.