hello, I followed the guide(install guide-developement)
webpack watcher is working well but server isn't work.
./bin/maintenance/build-assets.py indico --dev --watch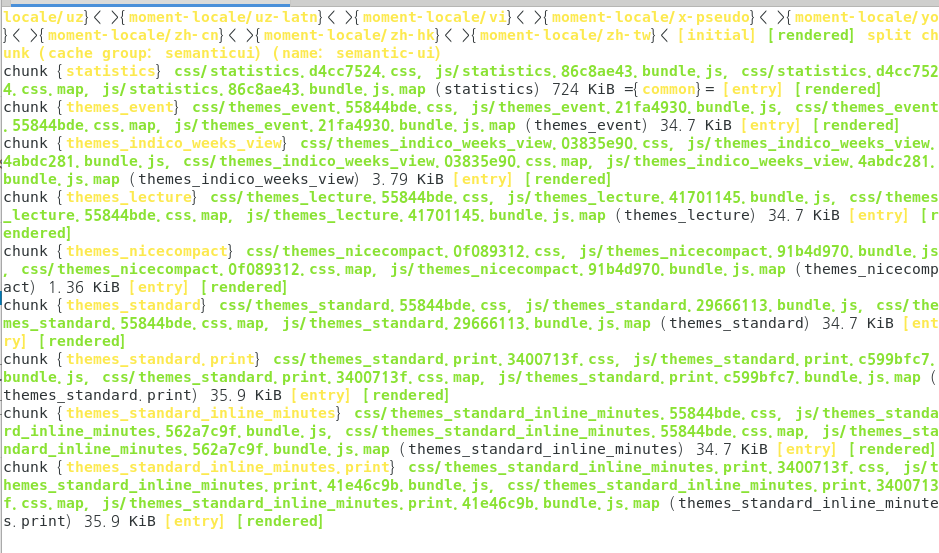 indico run -h 127.0.0.1:8000 -q --enable-evalex


However, if I type 127.0.0.1:8000 in the address bar, it will be loaded indefinitely.
I would like to know why it is loaded infinitely. And can you tell me how the server can work?
sorry for my bad english, I used a translator and I hope you understand

.